I am currently working on projects for various leading theatres, museums and venues. Here's what a few of my clients have said about working with me. They all would be happy to be contacted should you wish to hear more about the work I've completed.
"Having recently taken the running of our Cafe Bar in-house, we employed Mark Simpson to undertake a review of the catering operations. Mark conducted a number of interviews with key staff and reviewed our budgets, staffing structure, suppliers, software etc in order to write a thorough report with clear recommendations for us to focus our offering, maximise revenue and improve levels of customer service. We have since engaged him to help us implement a number of changes. At every stage in the process, Mark's experience has shone through – as has his warm, calm, friendly and professional manner. I would have no hesitation in recommending his services and am very happy to be contacted for more information in this regard."
Jez Bond | Artistic Director & CEO | Park Theatre
"Mark has been an outstanding partner to Hampstead Theatre as we transform and evolve our food and drink offer.
From chairing a discovery session that helped us understand what we wanted our catering to achieve, to developing a strategic business plan; from introducing high quality suppliers from his extensive contacts list, to understanding how best to display products at the bar, Mark's extensive experience has been an invaluable asset and fast-tracked improvements we couldn't possibly have made alone.
Mark's boundless enthusiasm is infectious and has motivated and encouraged our team to perform to the highest standards. He is a pleasure to work with and made a significant difference to the quality and profitability of our catering."
Neil Morris | Director of Operations and Associate Producer | Hampstead Theatre
"Mark provided an excellent and thorough analysis of our current F & B operation and his insights, advice and recommendations have shaped the future direction of our business in these crucial areas"
Eddie Berg | Chief Executive | Rich Mix
"Having met Mark on a catering focused workshop, he was definitely the person Gainsborough's House needed to guide us through installing a new build café. Commissioning him to provide feasibility reports has given us a clearer idea on approach, options, costs and sustainability. His professionalism, knowledge, experience and enthusiasm gave us exactly what we wanted – someone who totally understands who we are, what we have and what we want to achieve.
We can wholeheartedly recommend Mark for a friendly, honest and authentic approach to all aspects of catering, whatever your needs or budget."
Liz Cooper | Commercial Manager | Gainsborough's House
"Lauderdale House arts and heritage centre has just undergone a £2.5million refurbishment and also tendered its catering operations for both the café and busy in-house function business. Mark's advice and support have been invaluable in helping us with this process, identifying the question to ask, assessing the answers and generally moving forward with managing the new contract. His practical expertise and knowledge of the sector have been immensely helpful. Mark has been an invaluable guide and I feel confident that with his help we have been able to solve any potential problems before they have arisen and avoid potential pitfalls."
Katherine Ives | Director | Lauderdale House
"Mark's insights improved the quality of our offer for customers while also vitally increasing our spend per head."
Sheila Fisher | Hampshire Cultural Trust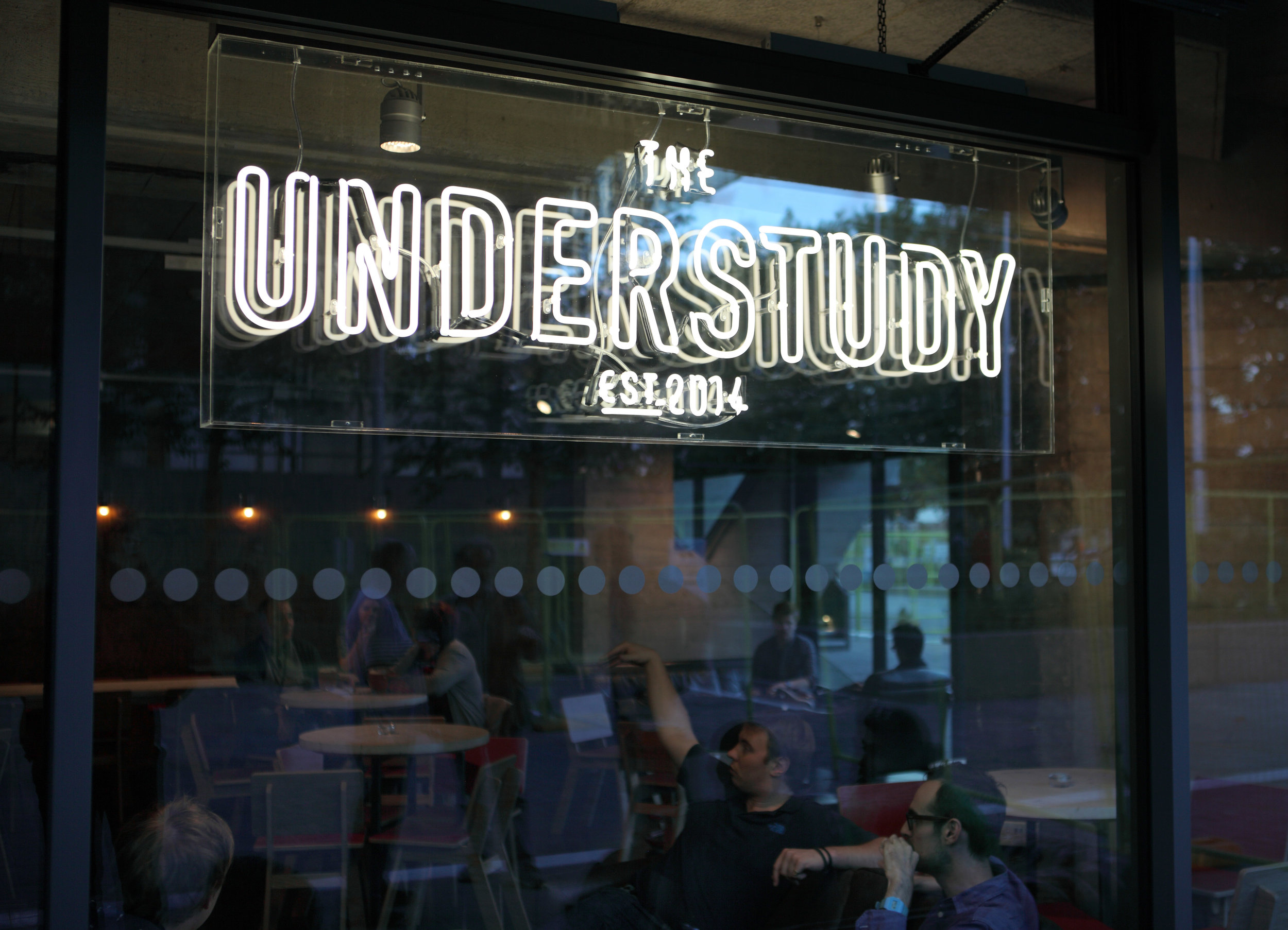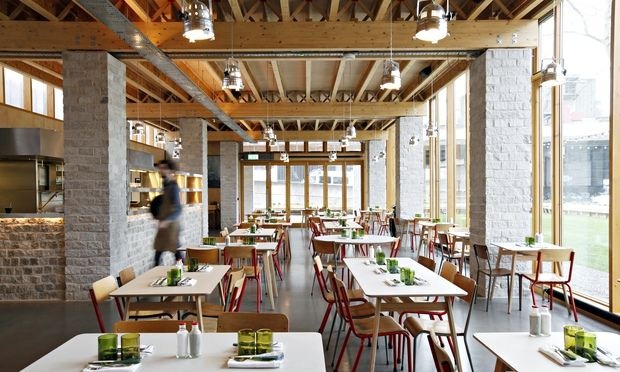 National theatre
Prior to becoming a consultant I worked as Head of Catering at the National Theatre. We opened new cafés, bars and restaurants and built some great pop-up venues. I was responsible for project managing the development of these including; the look and feel, branding, menu concepts and recruitment. House Restaurant, Kitchen and The Understudy were all a part of NTFuture, the National's £80m capital refurbishment programme, I was an integral part of the project team working closely with the architects to design, develop and deliver the new spaces.
Over the years I also started a zero to landfill recycling policy for the building, introduced ethical procurement practices and supported London living wage initiatives.